About Me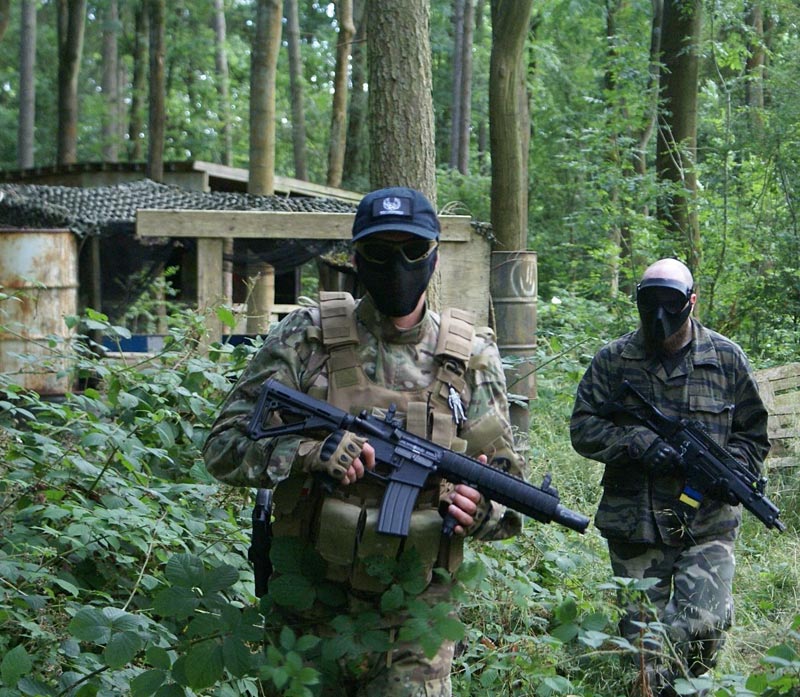 About Us
We believe Airsoft is one of the most fun and enjoyable games in the World, which can truly be enjoyed by all age ranges. After personally dabbling in paintball, I found Airsoft to be infinitely more fun, and it's seriously improved my own personal wellbeing, helping me meet like-minded individuals. The military simulation element of Airsoft helps to develop confidence and teamwork, and I honestly believe it's a fantastic game to develop those key social skills, whilst also being a huge amount of fun!
Founded in 2016, Airsoftpal is the industry leading website for  airsoft gun and gear reviews, trusted by thousands of airsofters to recommend the best products on the market. We write 100% independent reviews on Airsoft guns and equipment, with a team of dedicated independent testers. We aren't paid by any companies or brands to rank or review our products, so you're getting completely impartial advice.
The products we review are primarily suitable for a US audience, but all of the brands and models are typically available Internationally, including in Europe and the UK aswell.
We pride ourselves in providing the best possible guidance to budding Airsoft novices and seasoned veterans alike, with a huge number of strategy guides & tips to help you with your Airsoft career.
What's not to love?
Thank you for checking out our page, you can read our content here: airsoftpal.com
Stewart Dunlop, Chief founder at Airsoftpal.